On 15th July 2018, France lifted the coveted 2018 FIFA World Cup to be crowned the world champions in football. Electronic Performance and Tracking Systems (EPTS) were Used at the 2018 FIFA World Cup.
But on the same day, someone else also won - technology.
This was a journey that began in 2015 with FIFA being approached to allow performance tracking of players during matches, and that resulted in a substantial amount of study to finally having the Law 4 in the FIFA rules and regulations to allow the use of EPTS technology during match play in 2017.
Electronic performance and tracking systems (EPTS) is the new football technology which expects to fill in the information gaps for the teams about their players' performance when on the field.
Earlier the coaches would rely on the information relayed by the players themselves, but with the EPTS technology, coaches have the digitally gathered information first hand to monitor the fatigue levels in the players in terms of distance covered, load on the body, heart rate monitoring, etc.
This has all been made possible through a small wearable device that the player has to wear during the match which captures all the information through mechanical sensors and accelerometers and gyro meters and relays it to the box.
Electronic performance and tracking systems in the FIFA World Cup were a plan of the past ever since the wearables were introduced in the global markets.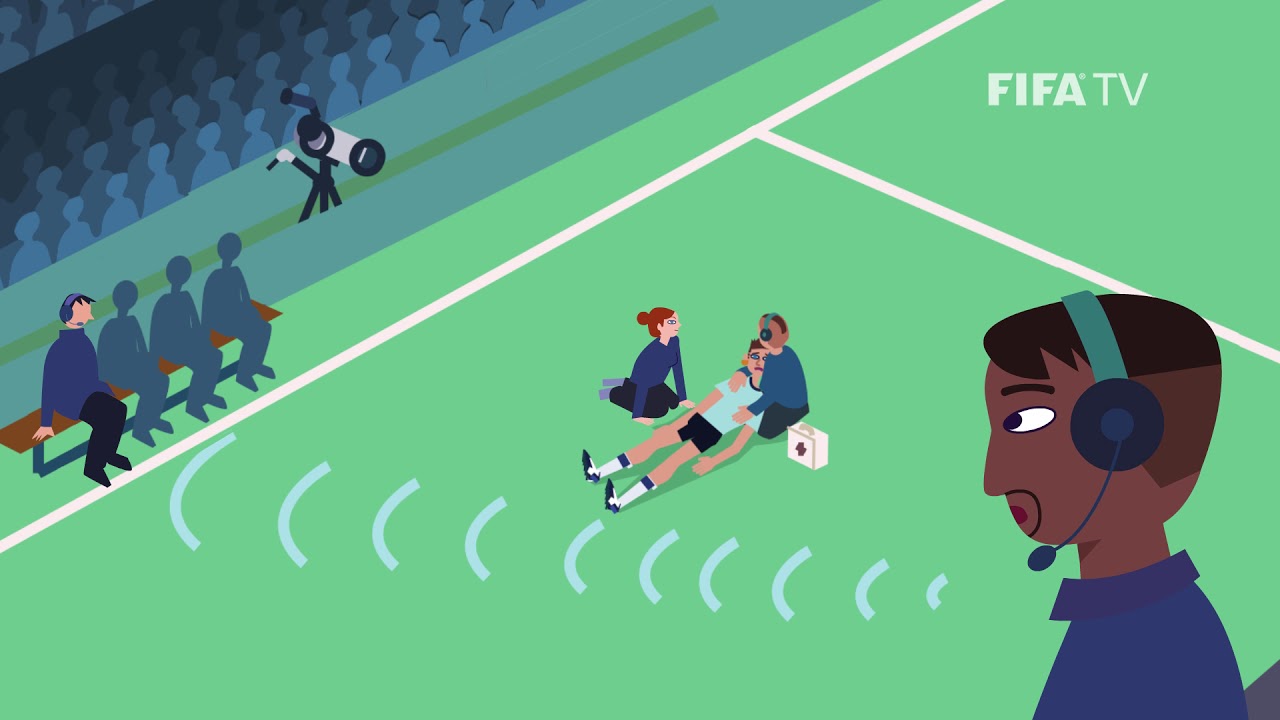 It was only recently allowed because FIFA was concerned about the hindrance that the wearables could cause to the players to perform their best, and also the lack of proof of concept of the technology as a whole.
It was only after the completion of some successful trials and loads of paperwork and regulation formations were the soccer technology advancements approved.
The way EPTS performed was through a thorough system of goal-line technology with various receivers located along with it.
The receivers' main task was to track the players and the ball's location on the field so as to be able to judge the performance of the players better.
The goal line in soccer is a very important position to be in for a player, and it became even more important to the coaching staff located on the other side of the goal line who was accessing the live data recorded.
It is expected that EPTS shall become mainstream with FIFA now having set some standard regulations regarding the technology, and with new vendors coming aboard and getting their devices approved by FIFA, the performance wearable market is touted to be a fast-growing market soon.
Recommended For You: